Spotted wolfish (Anarchichas minor)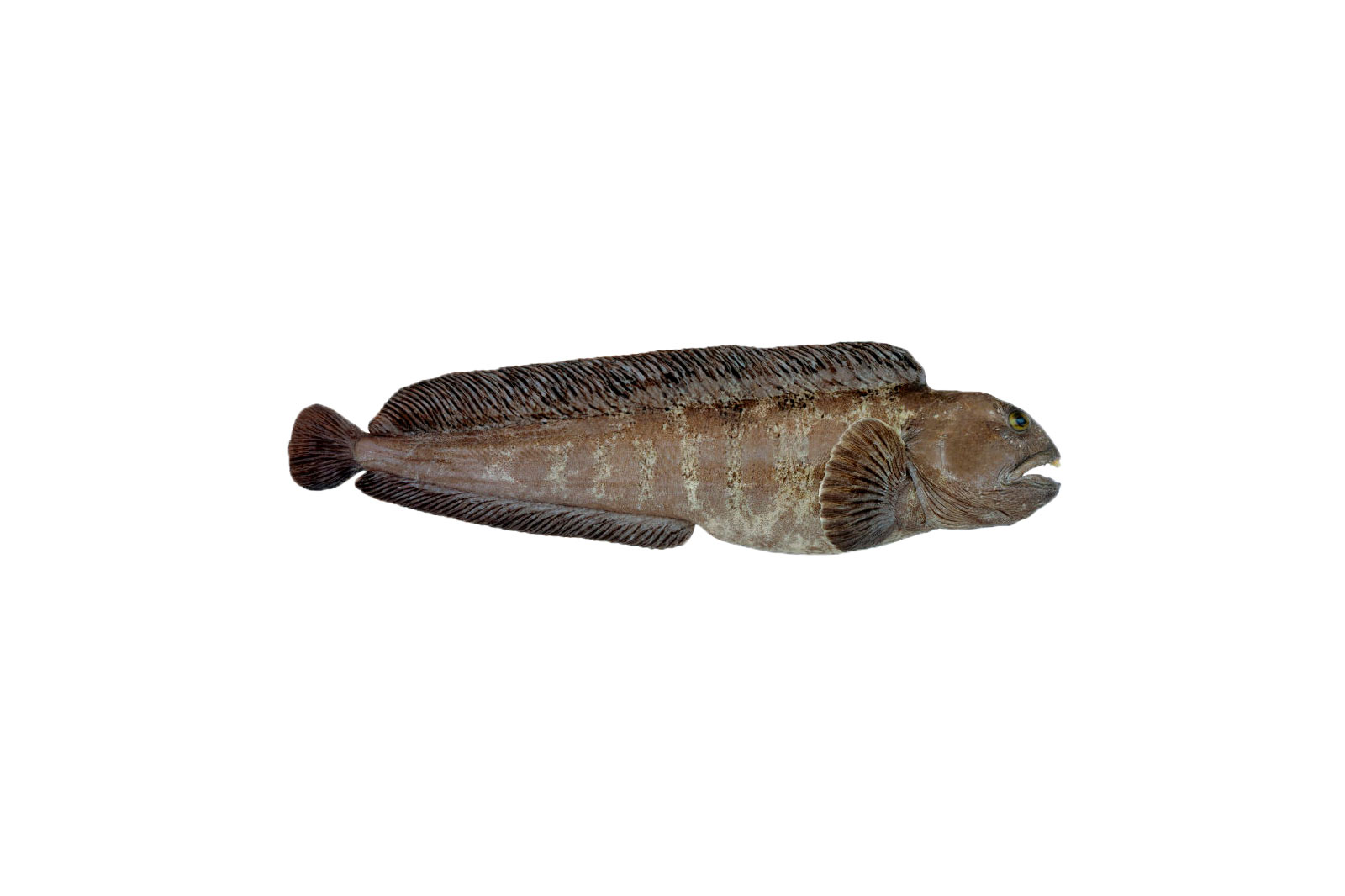 Product Description
The spotted wolfish is found across the North Atlantic from north of Russia and Scandinavia to the Scotian Shelf, off Nova Scotia, Canada.
Spotted wolfish occur in the Arctic Ocean and on both sides of the North Atlantic Ocean from Labrador to the Barents Sea.
STÅLE NILSEN SEAFOOD AS
© 2017 All rights reserved, SN seafood AS.
ADDRESS
Storgata 23
PO Box 494
NO-8439 Myre
CONTACT
Tel.: +47 76 11 95 20
  
 E-mail: snseafood@snseafood.no