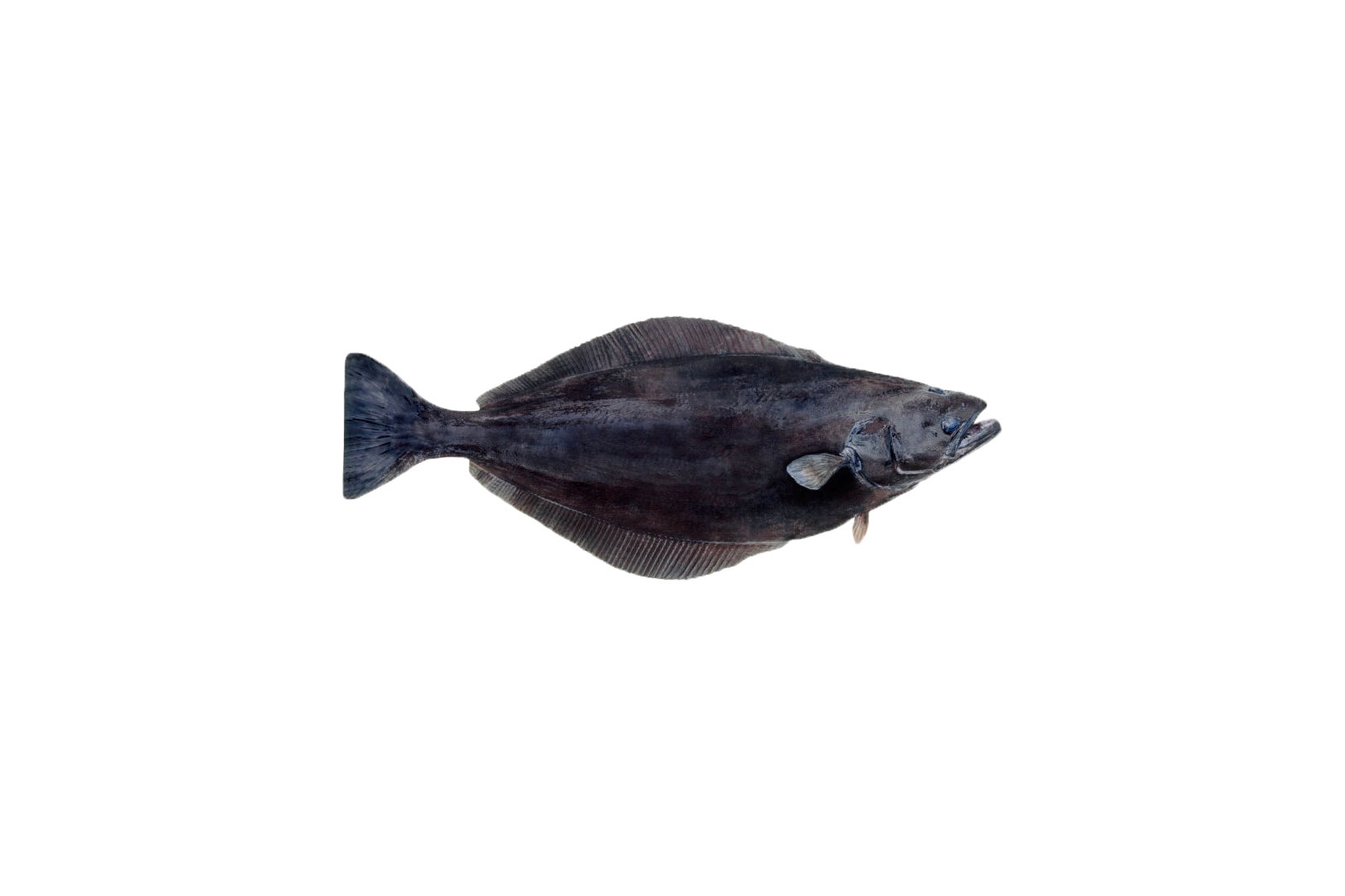 Product Description
Wild caught, frozen Greenland halibut.
Jap-cut, tail off, HGT, HOG, WR, heads/tails, filets.
Greenland halibut is caught in the North Atlantic Ocean and Barents Sea. The halibut is produced on board vessels in or land-based factories, primarily along the westcoast of Greenland.
The meat of the halibut is white and has a firm texture.
Due to its high fat content, the Greenland halibut is widely used for smoking, but is also very popular as fillets or steaks.
Product type
Species: Reinhardtius Hippoglossoides (Greenland-Halibut)
Origin: Greenland, Russia/ Norway /Canada/ the Faroe Islands/Spain/Portugal
Catching method: Trawl / line caught/nets
Catching Area: North Atlantic Ocean, FAO zone 21/27
Photo: seafood.no
STÅLE NILSEN SEAFOOD AS
© 2017 All rights reserved, SN seafood AS.
ADDRESS
Storgata 23
PO Box 494
NO-8439 Myre
CONTACT
Tel.: +47 76 11 95 20
  
 E-mail: snseafood@snseafood.no